INTRODUCING MIZ AFRICA, a very thick pure african beauty. Her lovely chocolatey curves is like candy to the eyes. Behold true motherland beauty !!
VIDEO UPDATE
INTRODUCING AOKI MULAN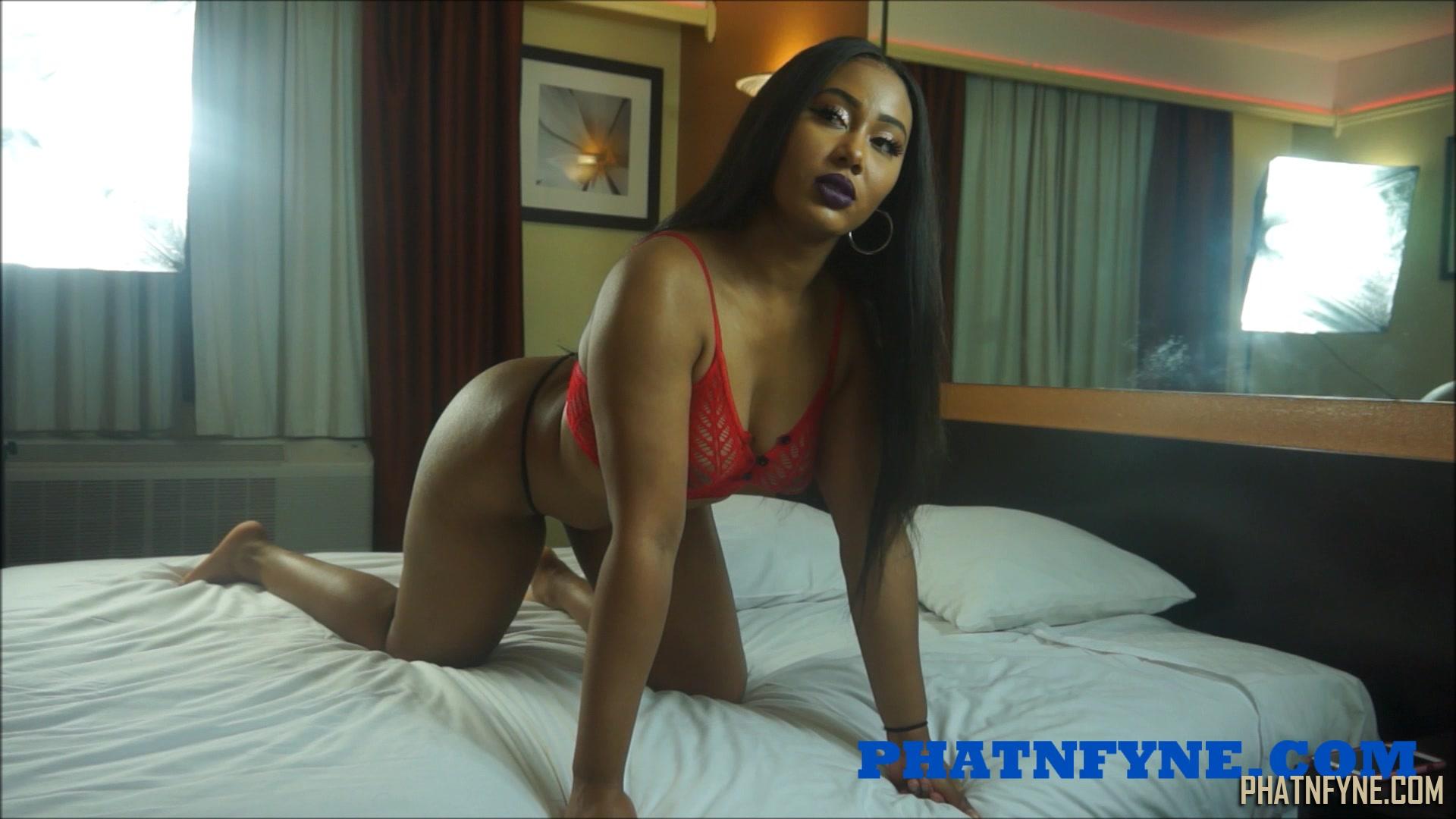 Aoki Mulan, how can i describe her ?? She is a beauty from NYC with a fun and humble personality. Has the perfect body and face, big ass, small waist, fit but does not lack personality. She is a fighter by nature, I can see her going far in the world of entertainment if she persues that path.
VIDEO UPDATE
INTRODUCING PAWG MARIA JADE